We believe in quality ingredients and sustainable practices. What's in our cups is just as important as what our cups are made of.
Sourcing
Quality ingredients are critical to creating the tastiest selections. Our veggies and add-ins are always organic, and we source healthy, high-quality, sustainable ingredients to provide our guests & crew with progressive, healthy, uniquely tasty food and drinks.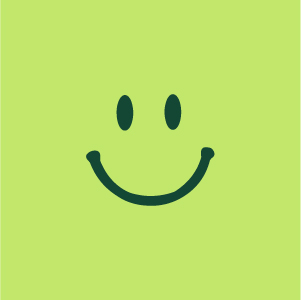 We're commited to real, whole foods
Our smoothies contain no fillers, ice, or BS. We never use added sweeteners or preservatives.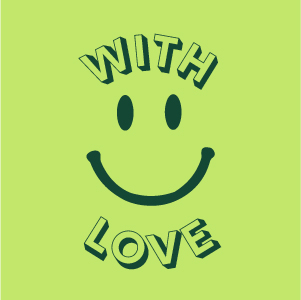 We never cut corners
We go the extra mile because it makes a difference. Simple decisions, like using actual turmeric root instead of turmeric powder, ensure guests receive enhanced nutritional benefits.
Sustainability
Eco-consciousness is embedded into all we do. As a plant-based company, we happily inspire people in our community to embrace eating habits that are exponentially less harmful to our planet. Plant-based diets require less resources and leave a smaller carbon footprint on the environment. Even switching one meal a week to vegan can make a world of difference.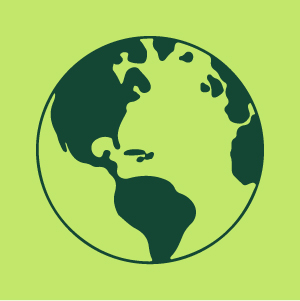 Composting and Compostable Packaging
Since 2003, JuiceLand has committed to a waste diversion program that involves composting, recycling, and using compostable products to reduce waste as much as possible. Today, all of our food containers, cups, and straws are compostable. Our juice bottles are made from recycled materials, and JuiceLand's sustainability efforts are constantly expanding and evolving.
Shop Development
We chose to make our shops eco-friendly by reusing materials and ensuring that all disposable materials in our stores (even our crew's food handling gloves) are biodegradable.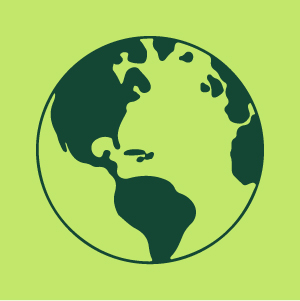 Green Energy Leader
We spin, press, blend, and chill all our fresh fruits and veggies using EnergyStar appliances and utilize solar screens to reduce our stores' carbon footprints.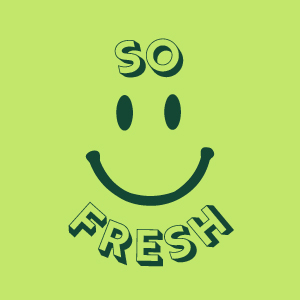 Reuse and Receive Discount
Saving the planet is its own reward, but in case you need more incentive, we offer $0.50 off when you bring in your reusable JuiceLand tumbler, plus an additional $0.10 off when you skip the straw. JuiceLand tumblers and aluminum straws are available for purchase in-store.
Bike to Eat Discount
Ride your bike to JuiceLand and receive a 10% off discount. Refreshing drinks and refreshing savings are a win-win.
Partnerships
We cultivate deep and trusting relationships with farmers to ensure our standards for sourcing and sustainability are met. Everything we do is rooted in wholesome foods, so we align with mindful, exceptional plant-based partners with a priority for local farmers. For example, our cold brew coffee that everyone loves comes from none other than local Austin favorite, Little City.
Local
The less distance traveled, the better. We support Austin and its surrounding economies by stocking locally made grab-n-go offerings that are produced within 100 to 400 miles of our headquarters. Some offerings include Little City Coffee, Kosmic Kombucha, and Siete!
Specialty Partners
We keep our menu fresh by sourcing some of the tastiest, most unique offerings on the planet in a responsible and sustainable manner. Some of our favorite vendors include Makai Fruits, Hawaiian Organic Noni, and Minnesota Hemp Farms Inc.
Community impact
Gratitude is the juice of life! We believe giving back to the community is as essential as feeding our bodies healthy food. Through our Feel Good, Do Good donation program, we regularly select local charities and donate to their cause.
Learn about our past community partners here.