Daily Smoothie Specials
We live for keeping things fresh. Choose from daily specials—one deliciously unique smoothie for every day that ends with a Y—or seasonal favorites made for a good cause.
Feel Good, Do Good Seasonal Special
50% of all proceeds go to The Seedling Mentor Program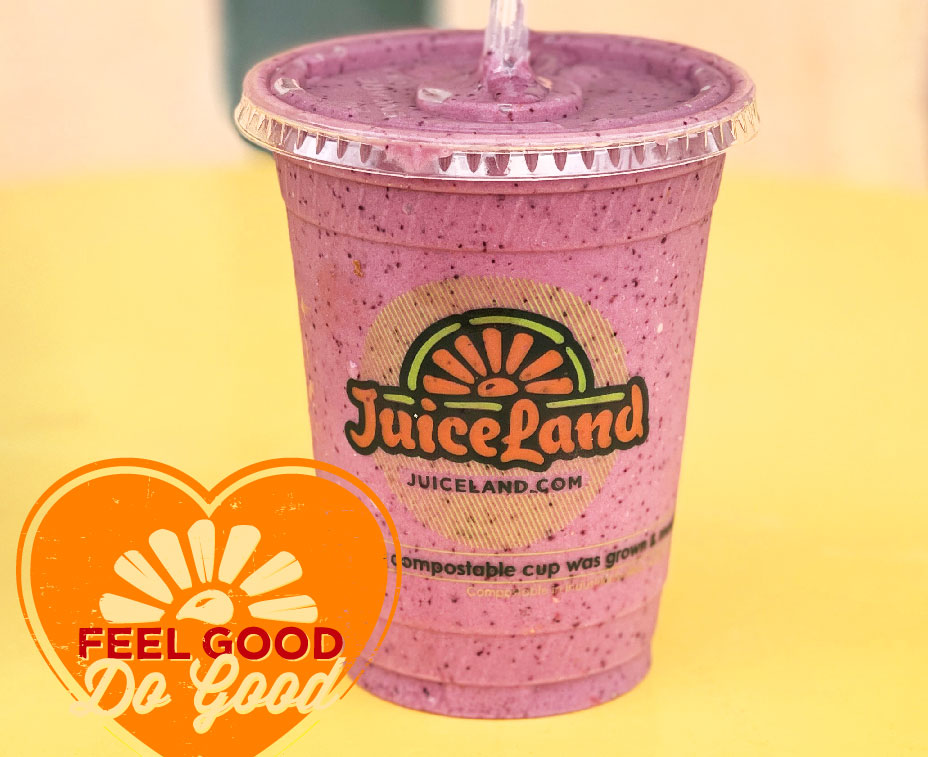 The TCB
Ingredients: A seasonal smoothie featuring blueberry, banana, raspberry, house made almond milk, cold brew coffee, peanut butter, wildflower honey.
About Feel Good Do Good
Can smoothies make the world a better place? We're willing to put money on it. 50% of the proceeds from our rotating seasonal special goes to local non-profits that serve marginalized communities.
About The Seedling Mentor Program
The Seedling Mentor Program is designed to provide children with a long-term, positive relationship that helps them navigate the challenges experienced during an extended period of family separation due to parental incarceration and help children develop or maintain positive attitudes towards education. Become a mentor or donate now at seedlingmentors.org.
Our Past Partners